What do our customers value?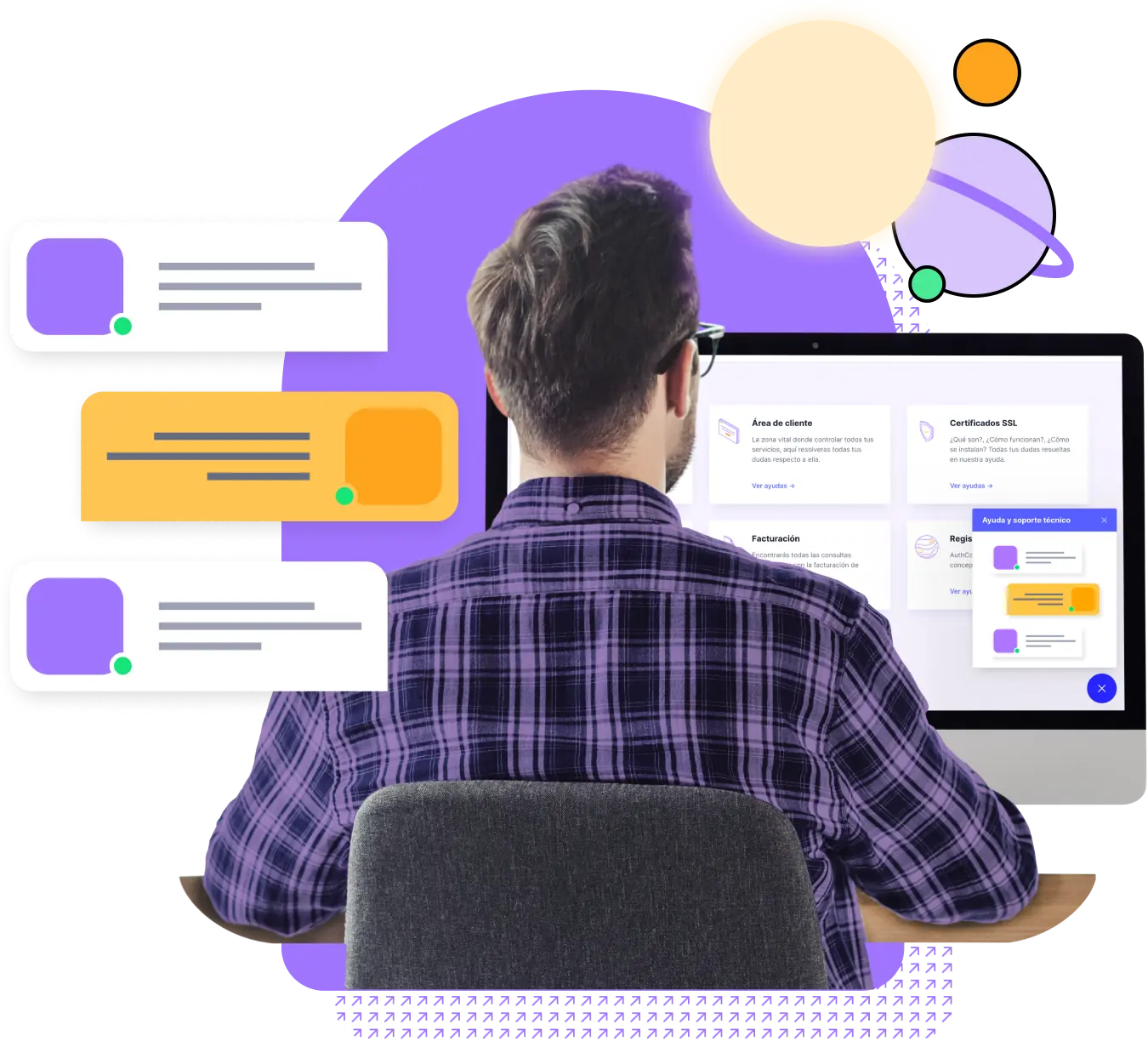 Customised support
We have an internally trained and highly qualified support team that always works with the aim of achieving the high level of professionalism that characterizes us.
Over 15 years of experience
MrDomain was created in 2006 with the aim of bringing the world of domains closer to everyone. Today we are considered a referent in the sector.
Own technology
We have always been committed to innovation, we do all the developments ourselves, which allows us to be more adaptable in all aspects.
Do you need help?
Our support team will be happy to help you with any questions you may have before you take your first step into the digital world.
Where to start?
The first step for your new project is to search for an available domain.
Search domains