Main features
Main features
Web redirections
If you have more than one domain for the same website you can redirect your visitors to the main page from the secondary domains.
DNS Zone Management
Edit & add entries into the DNS Zone of the domain whenever you want. You will be able to configure external hosting and email services, or configure your domain to work with services like G Suite, WordPress, Blogger or Medium.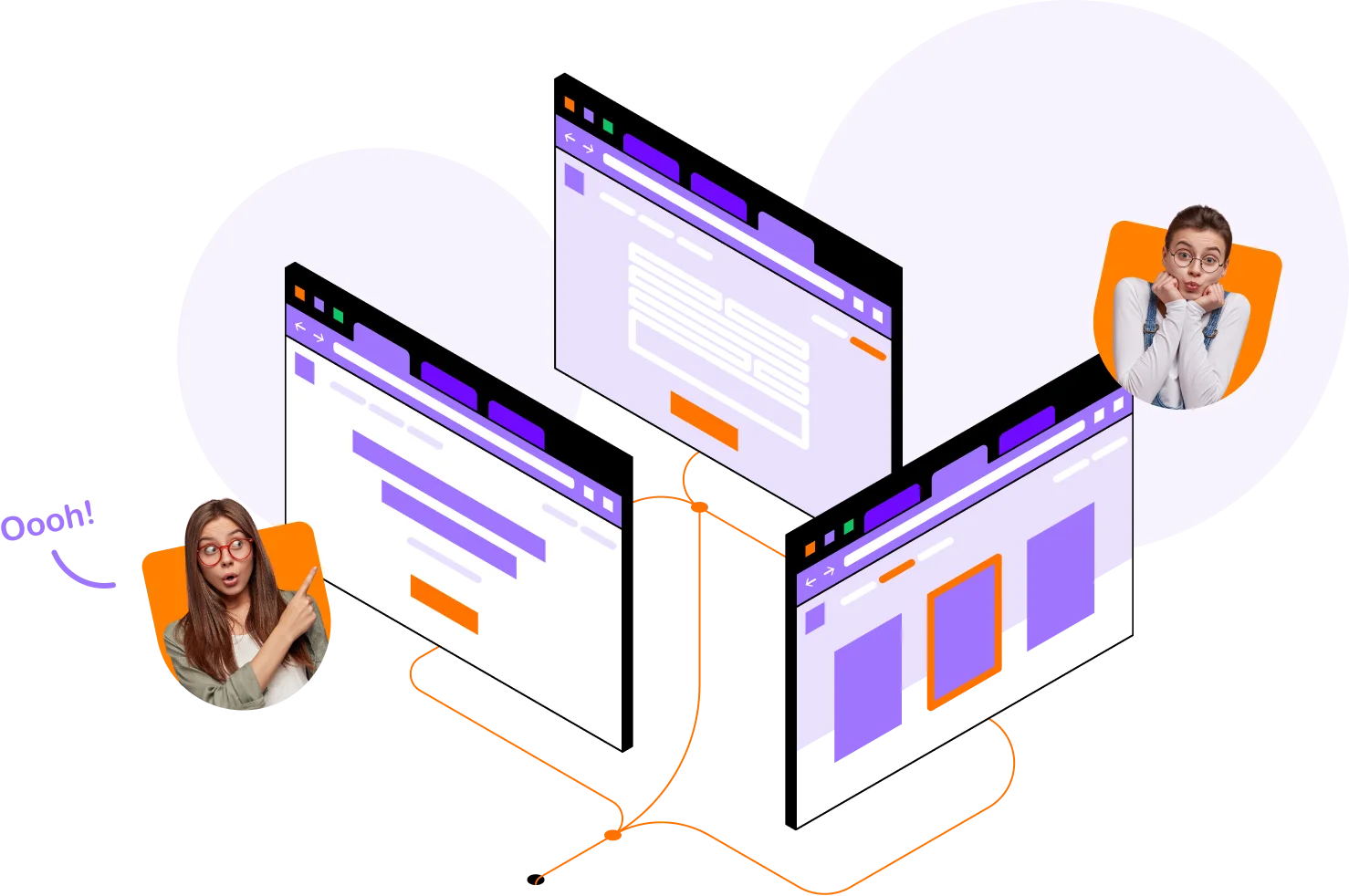 Customize you parking page
Choose one of our templates between categories like Under Construction, Launch Countdown, Presentation or Domain for Sale and give your domain a real use in only a few mouse clicks.
Choose among more than 40 templates
With our selection of templates you'll activate your site in only a few minutes, so you won't need to invest more time than necessary.
Customize to your liking
Choose a template and edit it choosing texts, keywords, colors, background images, logo, … Each template is different!
Get them to contact you
You can add a form to your templates so your visitors know how to contact you.
Link your social media accounts
Add links to your Facebook, Twitter and other social media accounts.
List your domain for sale
Sell your domain with a form where you'll be able to specify a minimum price for the offers potential buyers send you.
Change whenever you want
Deactivate the parking page or change the design and content as much as you want.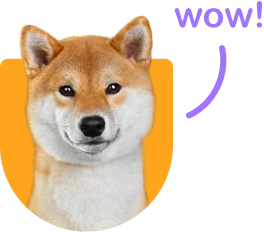 Ready? Start your website today
Buy your ideal domain and start your project in just a few clicks
Frequent Questions
Can't find the answer you were looking for? Our support team will be happy to help you answer your questions before you take your first step into the digital world.
Contact online support
What can I do with the redirect & parking service?

There are lots of uses for the service: register just a domain what at this time won't have a website, for a domain that will simply be redirected to another website, to have a simple parking website with a message such as "website under construction", to manage the domain with us and aim it to your own hosting from the DNS zone...
What's a website redirection?

A redirection would make that if someone types the domain name on a browser, it will automatically access to another domain, that would be the one the redirection aims for.
What's a parking page?

It's a small page that works with basic templates that you can activate to display messages such as: website under construction, domain on sale, show a contact form...
How can I associate the redirection and parking service to my domain?

By registering a new domain, you'll be able to select directly the service, and if you have a registered domain, you'll be able to associate it from the management panel in your customer area.
I have the domain registered in another provider, can I use the service?

Unfortunately is not possible, you'll have to transfer the domain to us to use the service.
Is it a totally free service?

Yes, it has no cost at all.