Find here the services that your online project needs
Our goal is to provide the needed tools to all types of profiles, with domain registration services, hosting, mail and SSL certificates, you have the necessary products to start any online project with a web page
Domains
With more than 800 domain extensions you will be able to find the perfect domain name for your online project.
Web and email hosting
Take advantage of a hosting with the latest Cloud technology specifically created for web pages and mail . Power, speed, stability and safety are the adjectives that define it.
E-mail accounts
With our e-mail plans you will have the easiest way to create your own personalized email accounts with the name of your domain.
SSL Certificates
You don't want to play with the security of your web page. Protect sensitive information such as passwords, payment data... that is shared with your website.
Tools to create a perfect website
We include for free in our web hosting plans several tools to help you create a web page: auto app-installer, a web constructor and direct access to the FTP.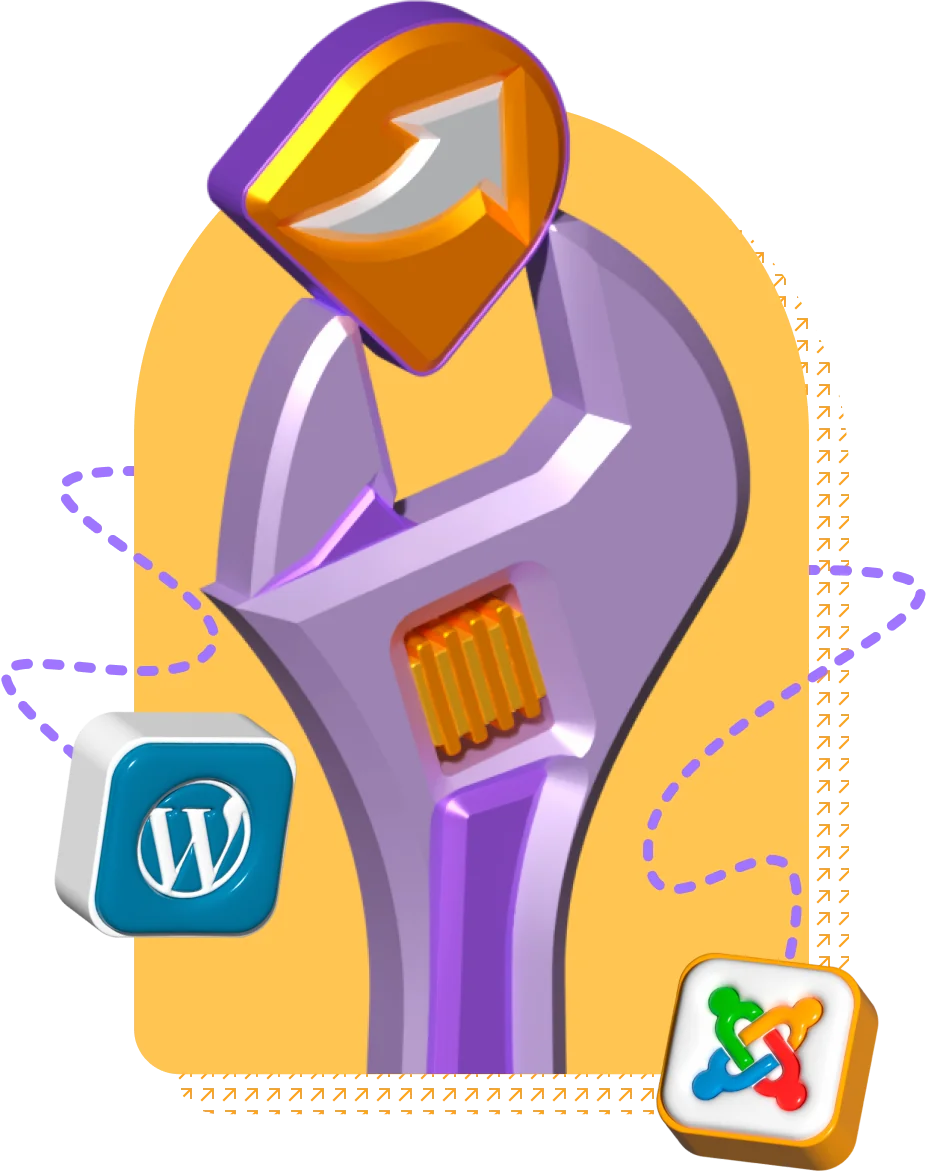 Reseller services
Use our API, WHMCS connection module, volume based discounts, and white label panel to build your own domain registration app.
More information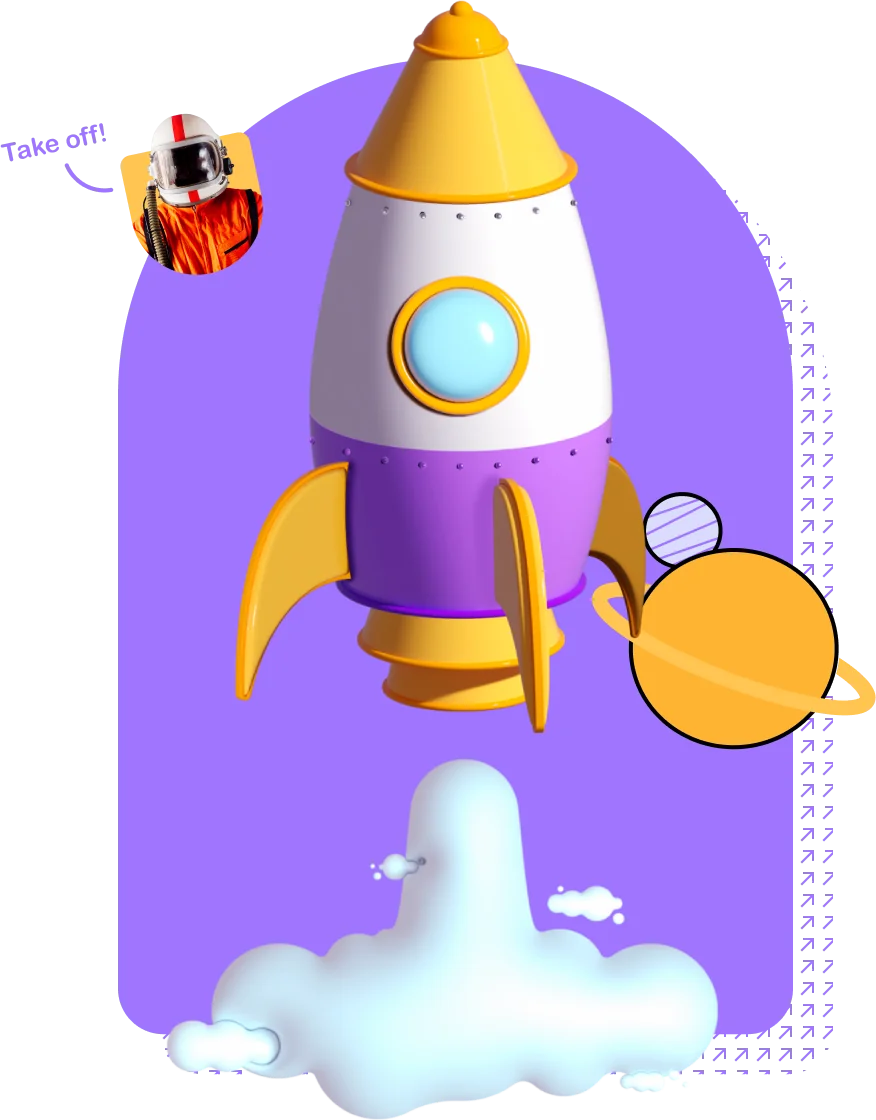 Do you need help?
Our support team will be happy to help you with any questions you may have before you take your first step into the digital world.
Where to start?
The first step for your new project is to search for an available domain.
Search domains