Customer area
Easily manage all your domains, hosting, email accounts and SSL certificates from one place.
The 3 pillars of the customer area
Ease of use
Usability, simplicity and clarity
Own technology
In-house development
Unified management
Domains, hosting and SSL certificates from one place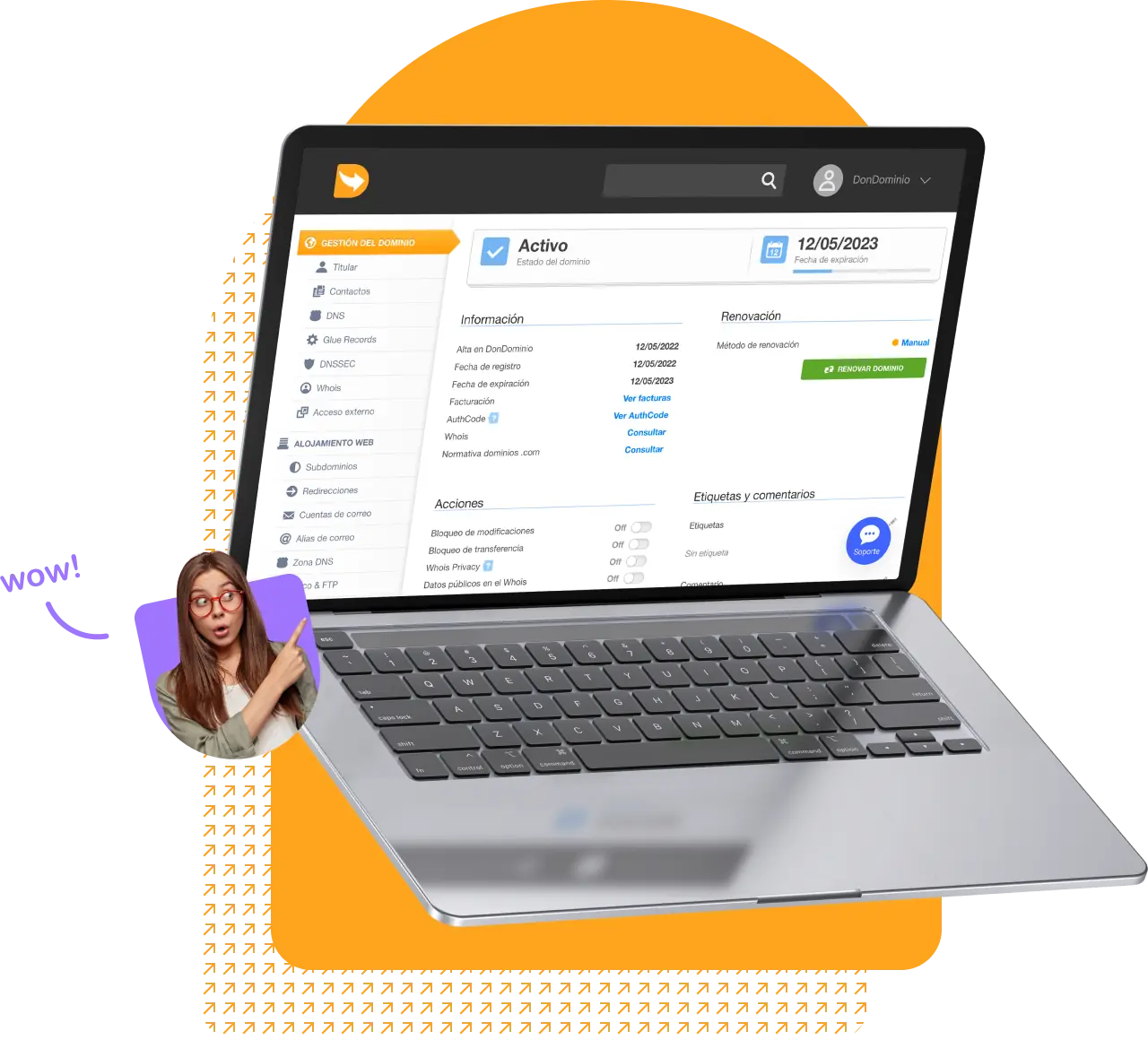 Customised solutions for your needs
From individuals who want to create a small website or a blog to companies that need a corporate website and professional email accounts, our panel will allow you to manage your services easily.

Are you a domainer, a marketing agency, an SEO or a company that manages large amounts of domains? We have what you need.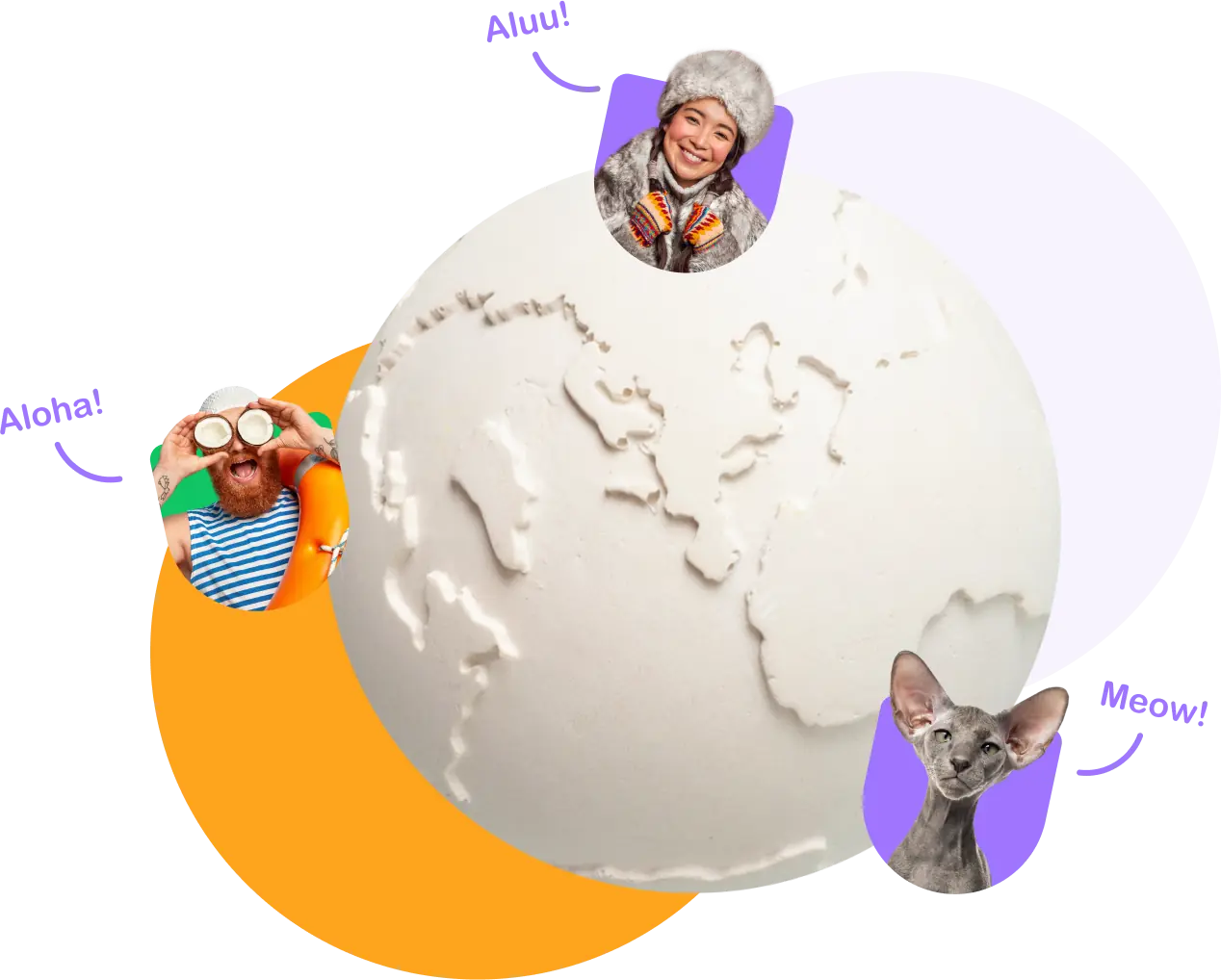 What do our customers value?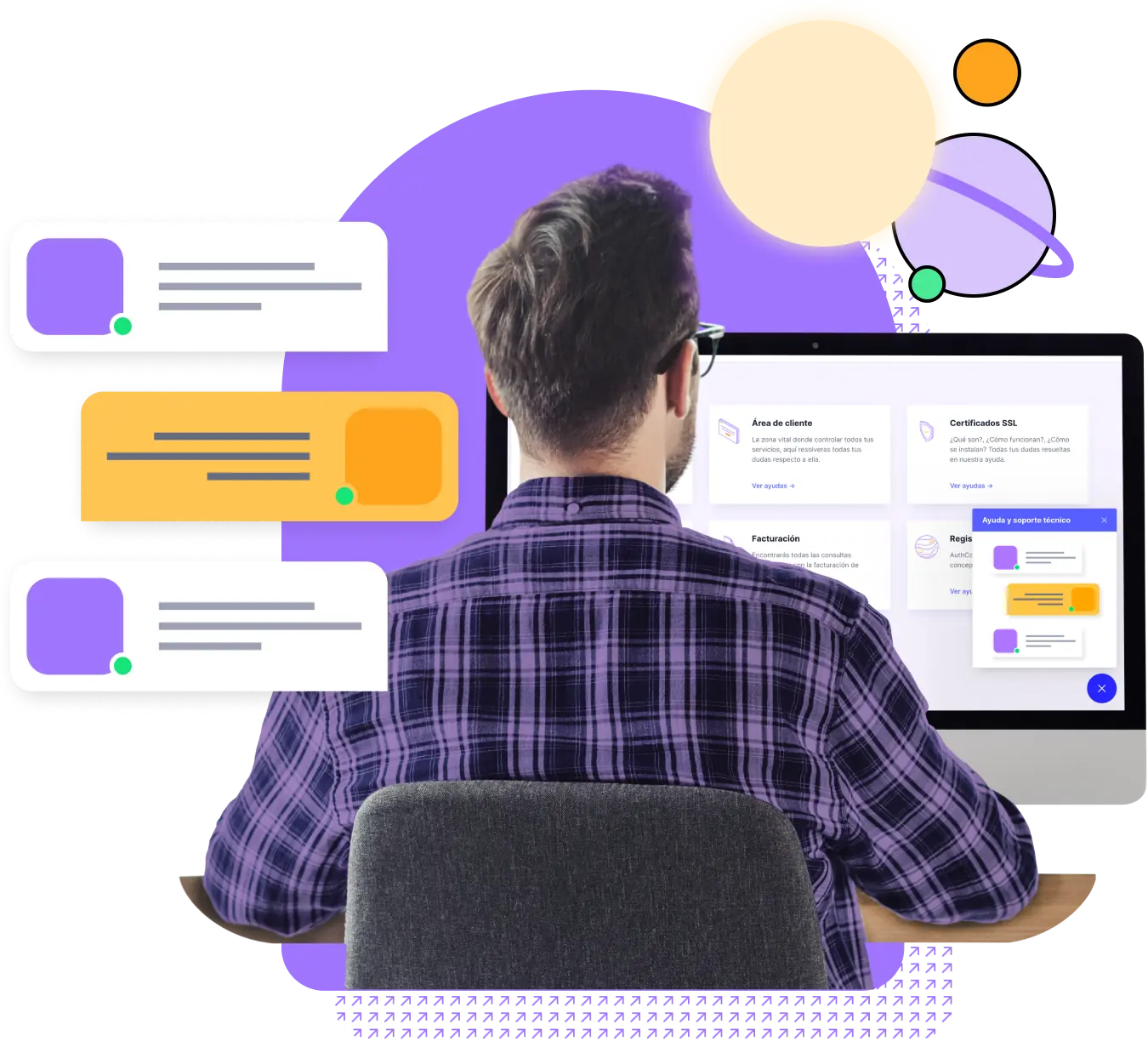 Customised support
We have an internally trained and highly qualified support team that always works with the aim of achieving the high level of professionalism that characterizes us.
Over 15 years of experience
MrDomain was created in 2006 with the aim of bringing the world of domains closer to everyone. Today we are considered a referent in the sector.
Own technology
We have always been committed to innovation, we do all the developments ourselves, which allows us to be more adaptable in all aspects.
Frequent Questions
Can't find the answer you were looking for? Our support team will be happy to help you answer your questions before you take your first step into the digital world.
Contact online support
Is it necessary to have a customer account to register a domain?

Yes, to buy or register a domain, it is necessary to have a customer account. From this account, you'll be able to manage your domains and associated services at any moment, check your invoices, contact with the customer service...
Can I have a customer account with my company data?

Yes, by the time you are creating your customer account you can choose to create it as company, self-employee or individual.
Will I be able to modify my data once the account is created?

Yes, once you have your account created, you can start a process to change data from your customer area.
Can I take advantage of discounts by being a customer?

Yes, by being a customer you'll automatically have access to discounts based on the volume of domains you manage, you can see further information from the section volume discounts.
Which security options are available to protect my account?

Once you have created your customer account you can access to the "Security" section, from where you can activate options such as: two-steps authentication, improper access warnings, account and domain blocking...
Can I request invoices for my purchases?

All purchases generates invoices automatically, you don't need to request it.
Can I move domains among customer accounts?

Yes, you can do it with an internal transfer process, better known as domain push.