About us
Opening doors to the online world since 2007
Profesional customer service, prices without deception and ease of use are the values that accompany us from the beginning and that we want to continue sharing with you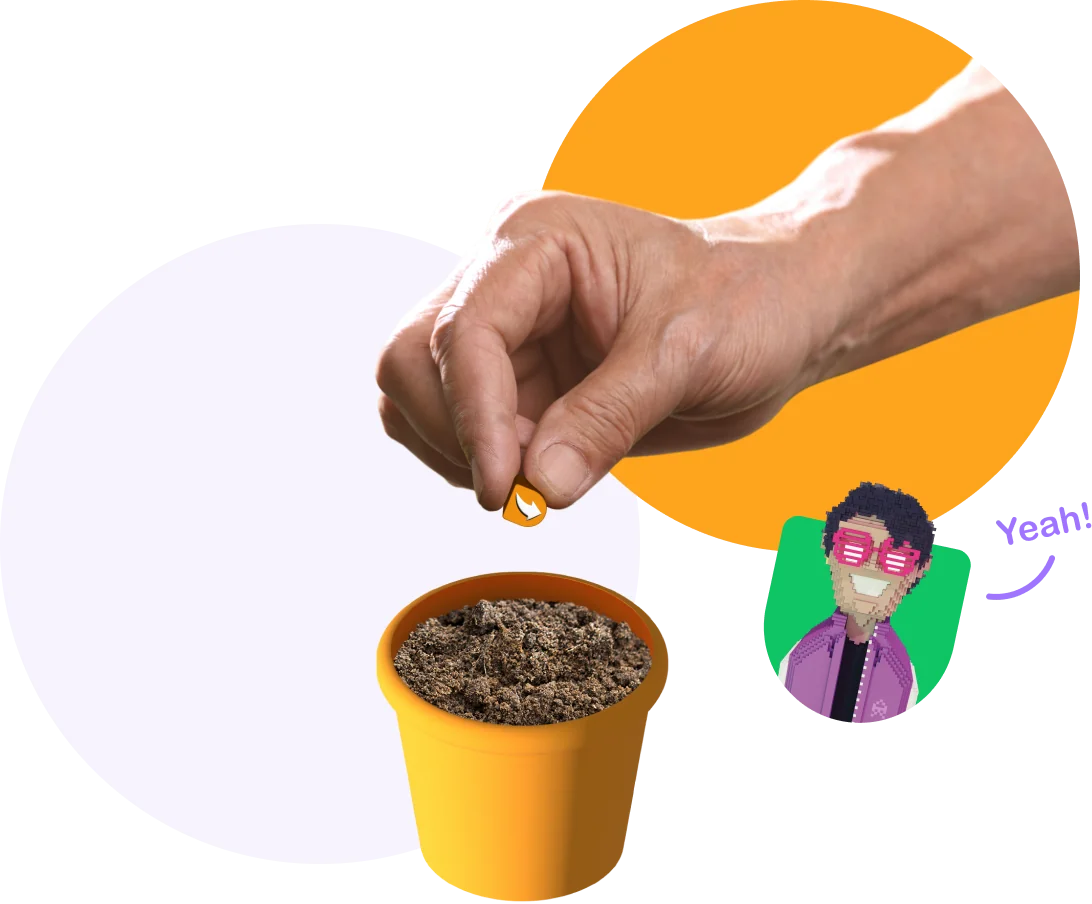 The origin of our brand
MrDomain was born in 2007 with the intention of facilitate the creation of an online project for all the people who wanted to start in the Digital World.

Although in the beginning we focused on the domains sale, we evolved adding services such as hosting/mail plans and SSL certificates.
Domain management, hosting and SSL for everyone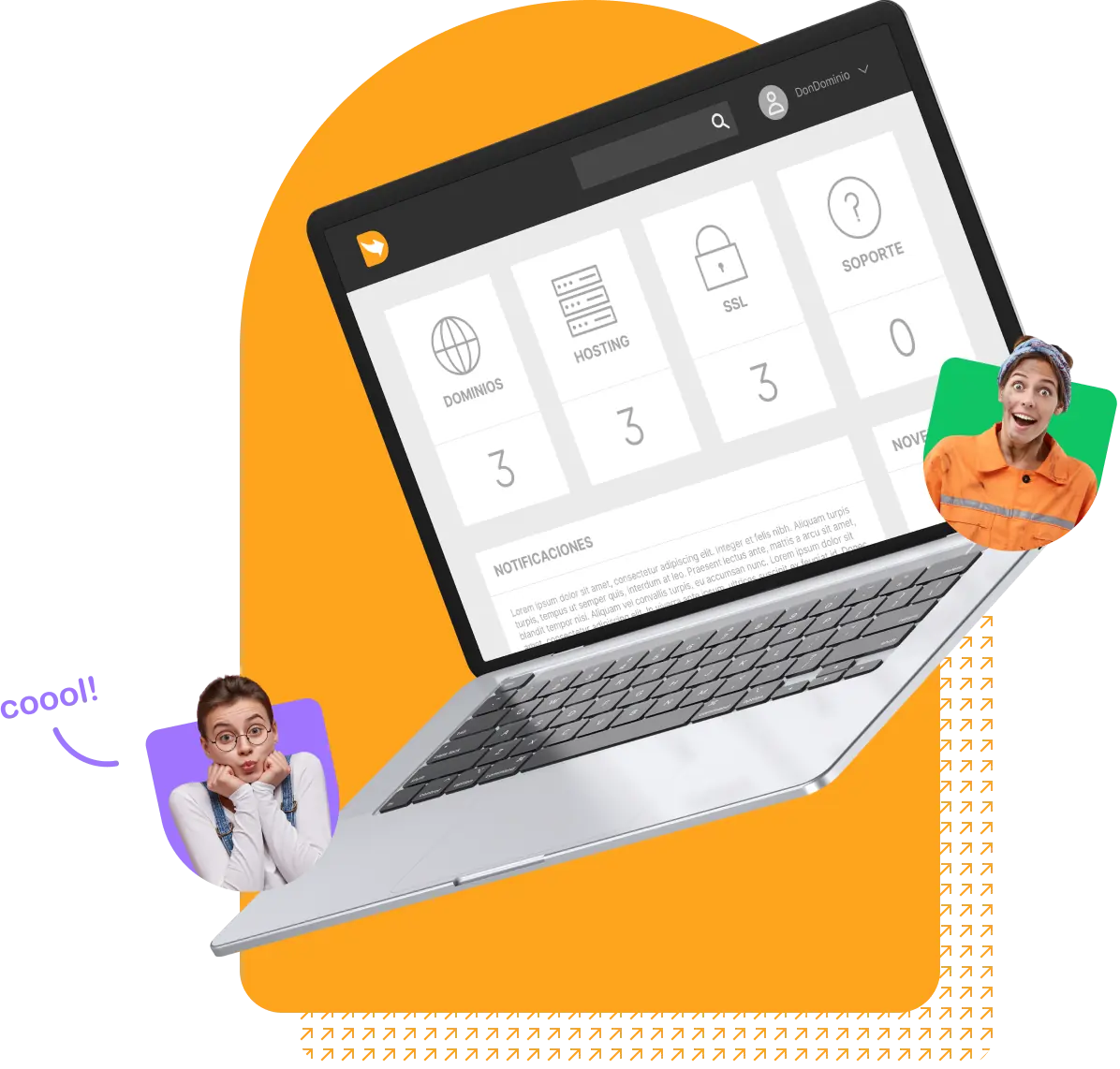 Domain management, hosting and SSL for everyone
Since the beginning, we've worked to offer the best services and reach the excellence in customer service.

For this, we have a domains, hosting and SSL certificate management platform entirely created by our development team and a highly qualified support department internally trained.

We are currently an Accredited Registrar in hundreds of domain extensions (TLD's), that allows us to avoid dealing with intermediaries, speeding up the managements. Learn more
We want to be the reference registrar in the market!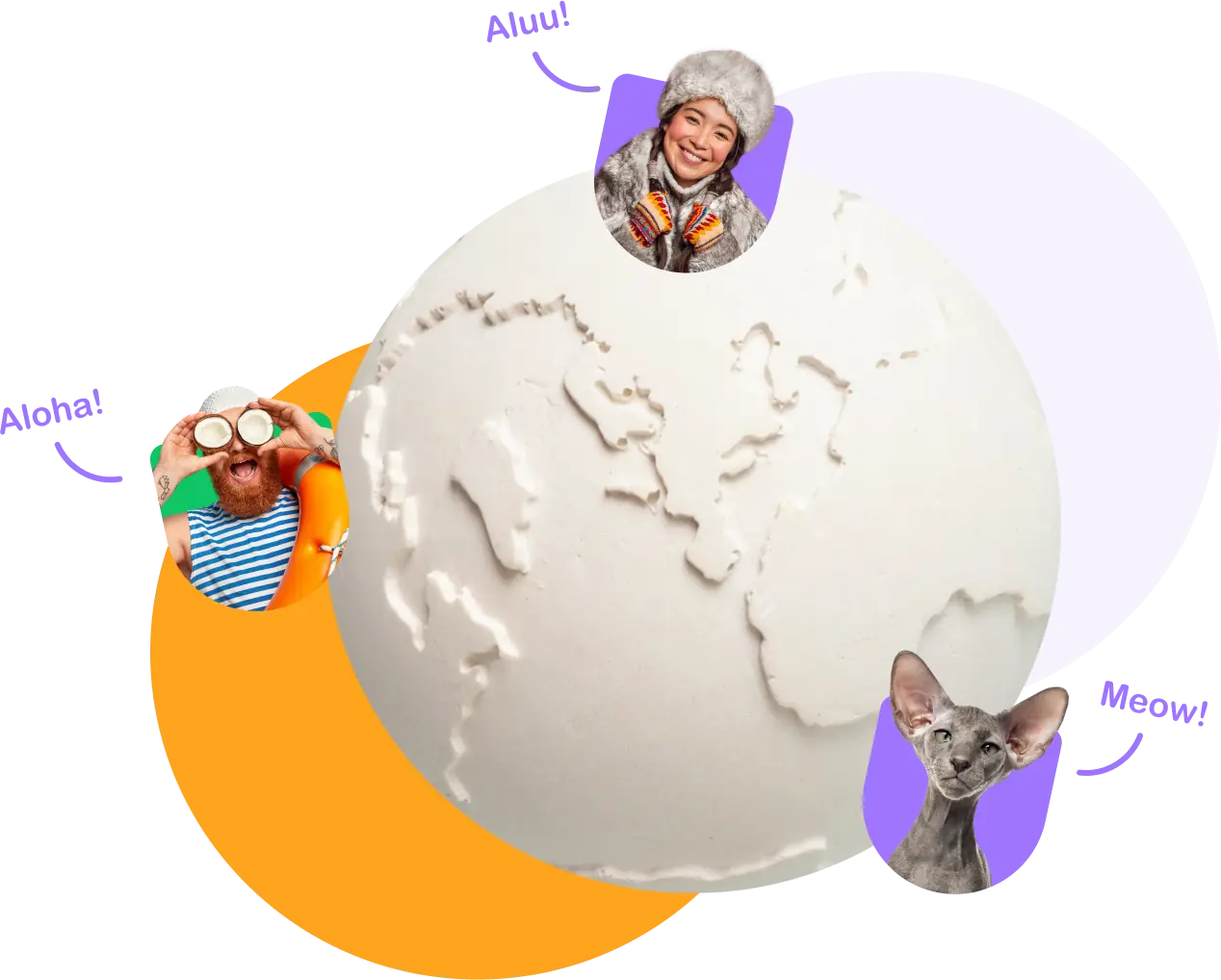 We help you, whatever profile you have
Our goal is being able to offer solutions to multiple profiles, from individuals who want to create a small website or blog to business/freelance who need corporative websites and professional email accounts.

Besides another type of profiles, like domainers, marketing agencies, SEO, web designers or companies which manage a great amount of domains and want to centralize them in the same provider.
Our values
Customer as a priority
We are always available to help you
The highest quality as our goal
We work daily to offer professional service
Grow and learn
We never settle with with what we know, we want to keep evolving
Respect and trustiness
For both customers and employees, all of them deserve the best
From the beginning till...
2006
Development begins
Started the website development and got the ESNIC accreditation (.ES)
2007
Release
Release of DonDominio.com
2008
.EU accreditation
Got EURid accreditation (.EU)
2009
ICANN accreditation
Got ICANN and Registries who manage the gTLDs (.com, .net, .org, .info y .biz) accreditation
2010
New achievement
More than 80.000 registered domains
2012
Expanding horizons
Got internationalized with the release of MrDomain
2013
New products
Started selling SSL certificates
2014
New expansion
Built our own data center
2015
New achievement
More than 500.000 registered domains
2019
Facilities
Moved out to our 1600 m2 new office with a new data center
2020
New achievement
Overcome the 1.000.000 registered domains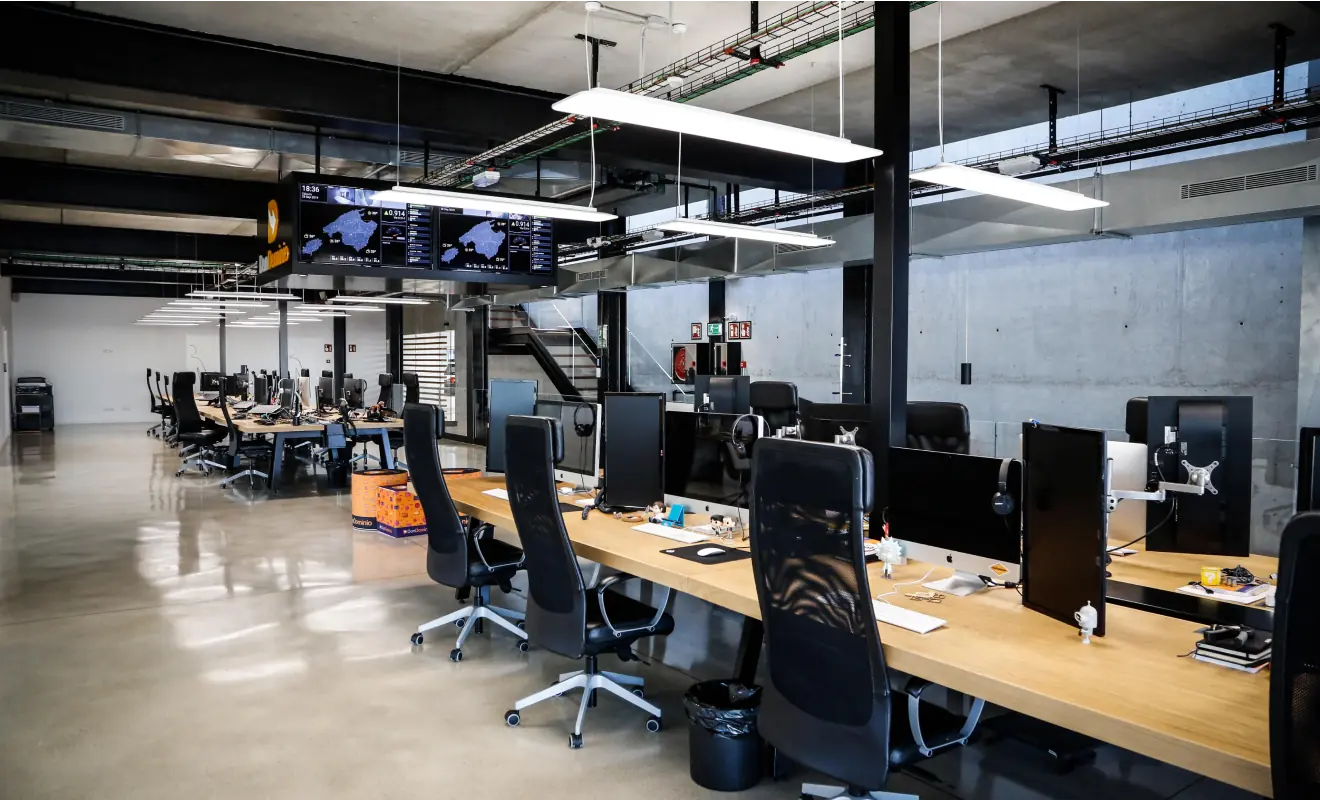 Our office, our home
Do you know that our headquarters are in a paradisiacal island?

Our office represents the home from where all the ideas come, where we see each others day-to-day to keep growing with you... Eat, rest, work, meet... All of this is part of our daily routine and having an place where we can feel like home, is very important.

In case you hadn't guessed, this paradisiacal island is Majorca :-)
Do you need help?
Our support team will be happy to help you with any questions you may have before you take your first step into the digital world.
Where to start?
The first step for your new project is to search for an available domain.
Search domains