Features, management and usage stats
With the MrDomain API you'll have access to a huge number of features: search, registration and domain management, tools and much more.
Domain registration and management
With our API you'll have access to a complete set of tools that allow you to remotely manage your MrDomain account, directly from your application.
Modules and plugins
We've prepared multiple modules for the most popular management programs, we've even created a SDK so you can easily develop your own application.
Infinite possibilities
Check the documentation to see all possibilities we offer you.
View documentation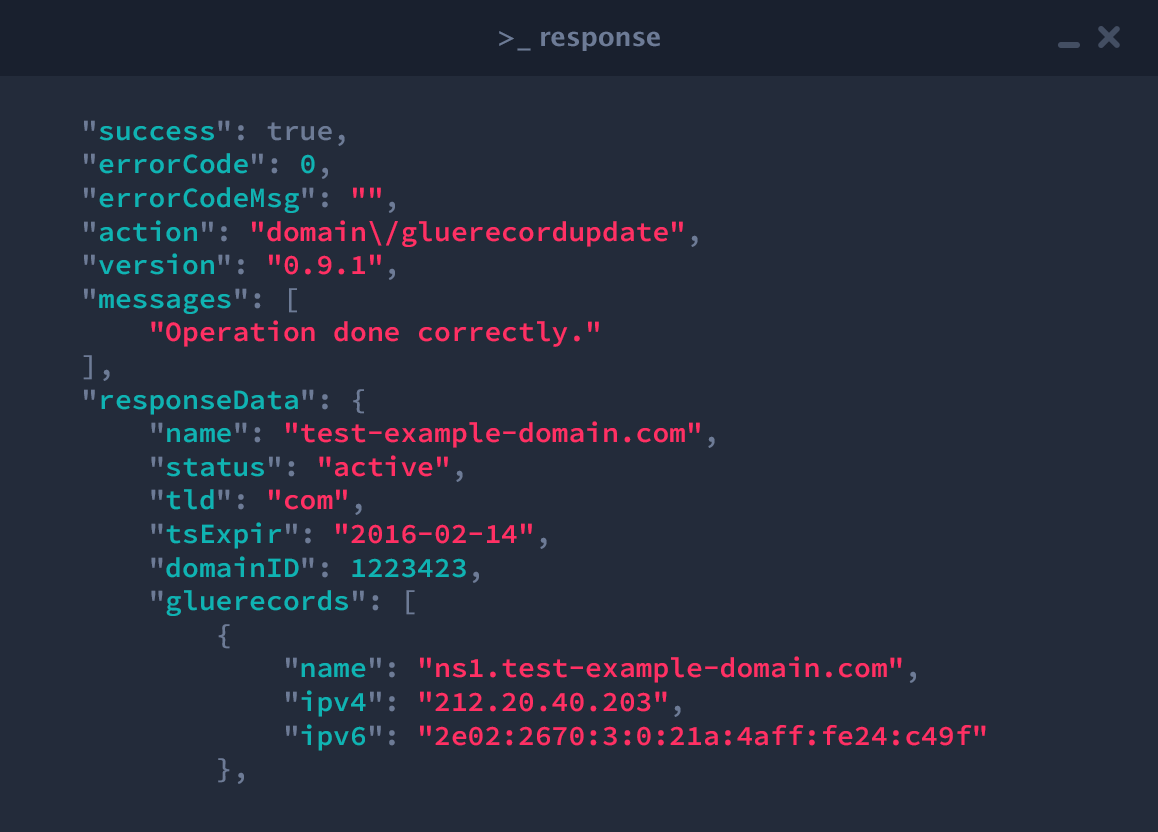 With your user account you'll have a panel from where manage your API access and check the usage reports.
Access configuration
Configure the API access, change the login details or even enable the access to additional users, all easily done from your customer account.
Low treshold notifications
Select and configure the notifications when your account balance is low, so you'll have enough time to add more again. You won't be unable to perform new transactions from your account.
Detailed usage stats
View the API usage statistics from one single place, you will be able to see the most common actions you perform or the possible errors your app may cause.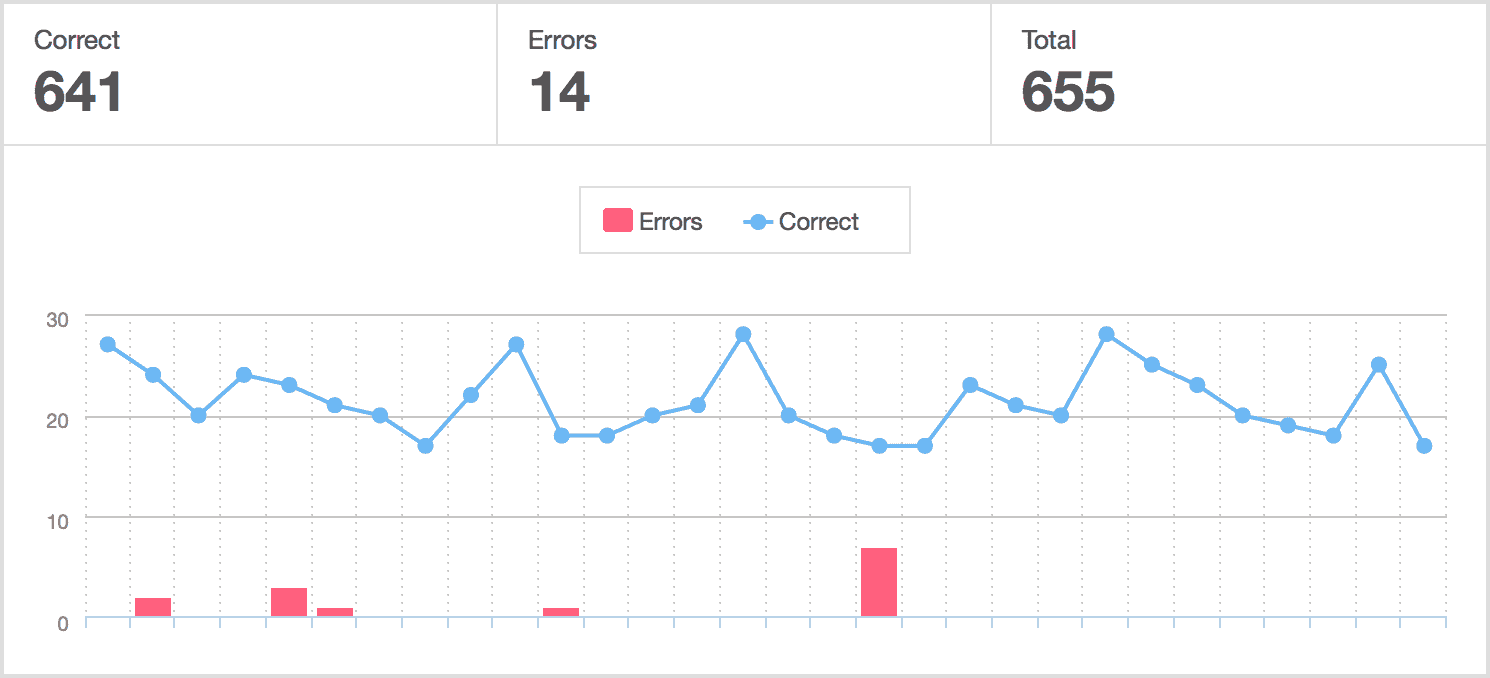 Available modules and plugins
Manage your domains with our plugins for the most common domain and server management apps, or create your own using our SDK

View available modules
How to start using the API
Access your customer account and fill the form to request the access to the MrDomain API
Request access