Whois Privacy
Hide the public data from the domain's Whois, protecting your identity as well as your e-mail and phone number. We offer you this service completely free for the domains you manage with us.
How does the Whois Privacy work?
At the moment you activate the service we replace your data with ours.

Your e-mail address will also be replaced to an e-mail address with this format domainname.com@whoisprivacycontact.com, but you'll still receive the e-mails as we resend them to the e-mail address associated to your domain.

By displaying our data we act as intermediaries in postal and fax communications. We'll resend you all received documents from third parties via e-mail, without additional costs.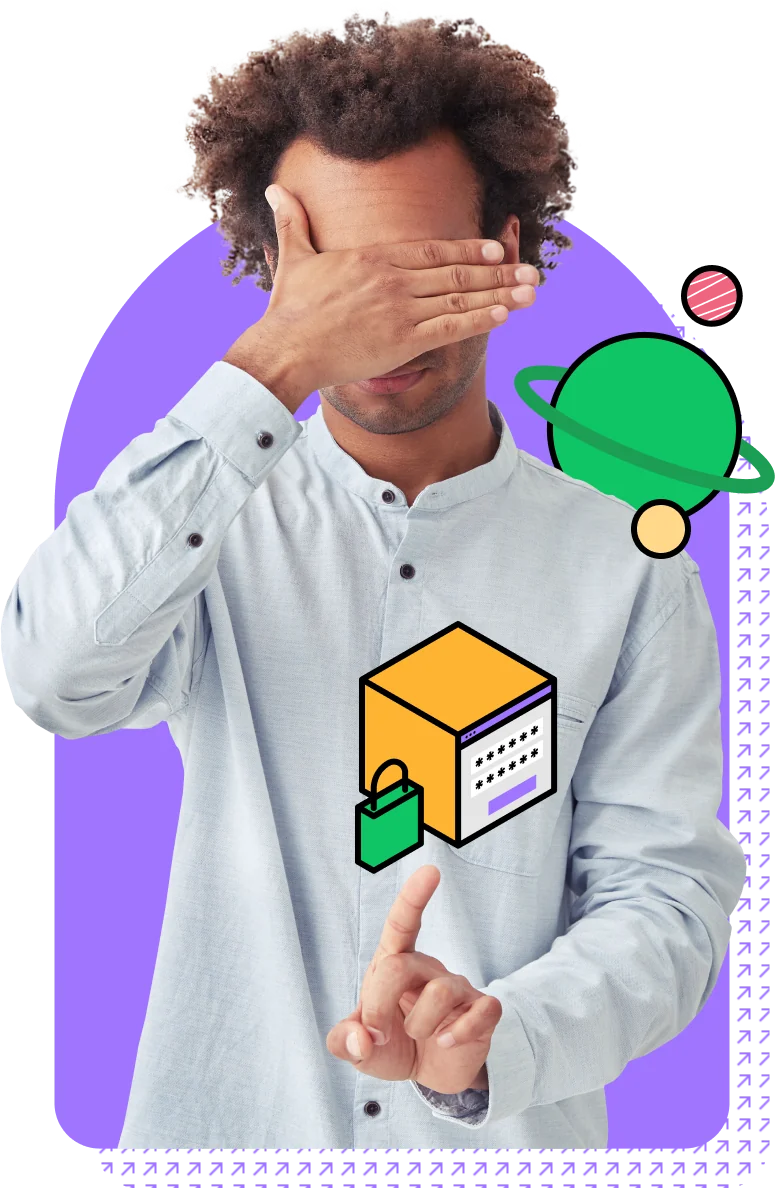 Ready? Start your website today
Buy your ideal domain and start your project in just a few clicks
Frequent Questions
Can't find the answer you were looking for? Our support team will be happy to help you answer your questions before you take your first step into the digital world.
Contact online support
What is the domain whois?

It's the service that allows to know, in real time, the availability of a domain, and to identify the owner of the domain.
How can I activate whois privacy in my domain?

You can activate the service from your customer area, in the domain management panel. Keep in mind that not all domain extensions allow it's use, you can get information about it on the information page of each domain extension.
Does the activation of the whois privacy have any cost?

No, it's a service that we offer totally for free.
Which domain extensions support Whois Privacy?

Due to different regulations in each extension, some of them don't permit the use of this type of service and must show the real registrant data. Visit the page of each TLD to check the availability of this service.